Life is better when we do life with other people.
Life is better depending on the "who you are doing life with", not the "what" you are doing in life.
We believe the best way to engage in life, & experience the most out of life, is to be involved with a group of people that you enjoy being with.  We want to help you find that group.
ONLINE BIBLE STUDY
Join Pastor Karl in an Online Bible Study. Visit our YouTube channel or any podcast platform and be sure to subscribe to get updates on Live Streams, Sermons, and Bible Study Videos.
Engaged & Married
Sundays @ 10:30 AM 
Northwest corner of the Maywood Center
Dennis & Jaimie Forrest
Bibles & Brews
1st & 3rd Monday Nights
Second Son Brews, 6-8 PM
with Pastor Karl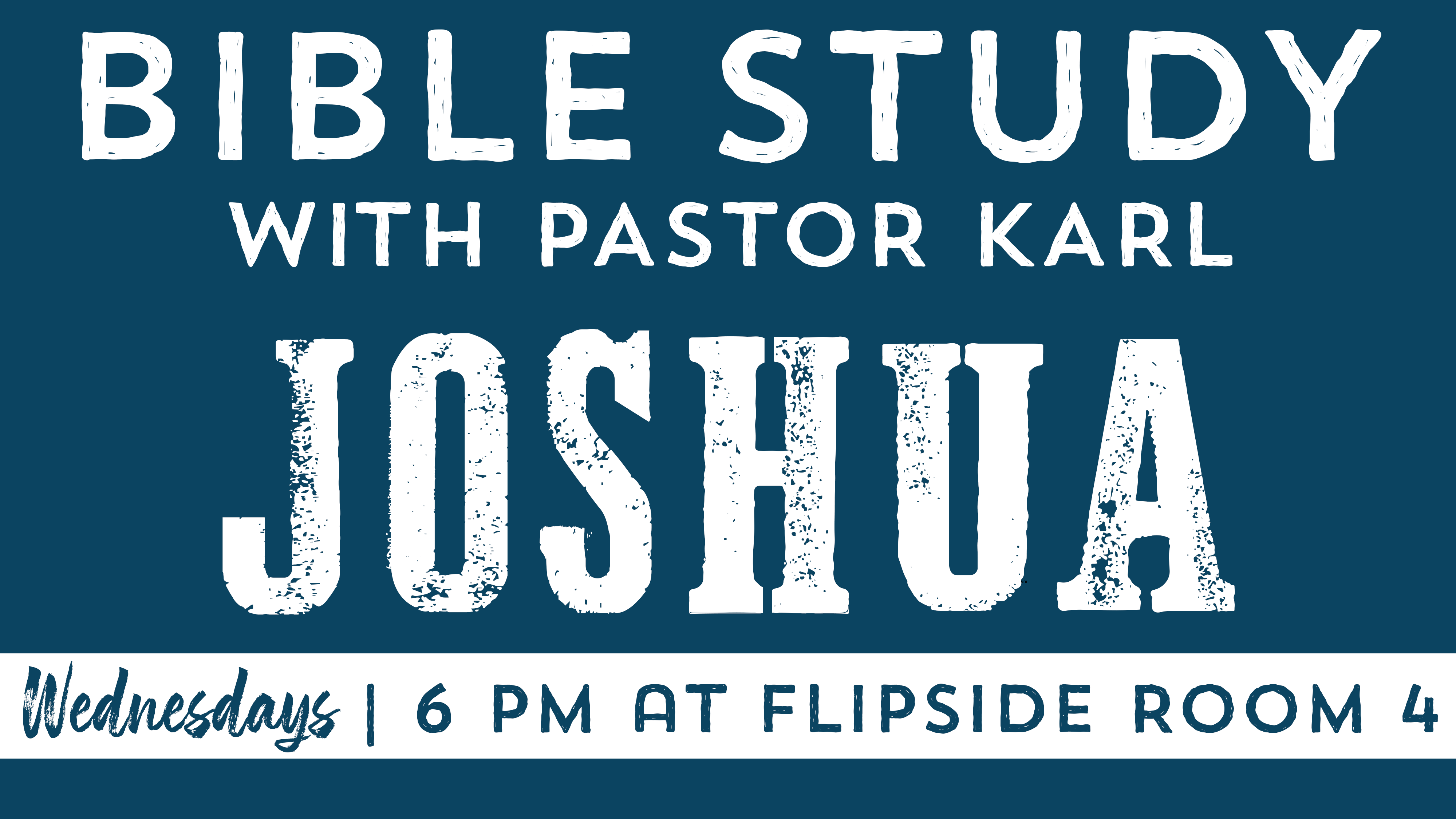 The Bible
Wednesdays 6-7 PM
Flipside, RM 4
with Pastor Karl
Understanding Spiritual Gifts
Sunday Mornings | 9:00 AM
Flipside Maywood, RM 6
info@acts176.com
Small Group
Tuesdays 6:30 PM
Alternating Houses
Cindy Lipinski
Spouse Loss
Sundays 5-7:30 PM
The Redmon Home
Jamie Redmon