Flipside believes in investing in missions and church planting throughout the US and internationally.
Update on Mexico Mission Trip
A Message from Pastor Karl:
I'm so very proud of you, Flipside!
We've always talked about following Jesus with the attitude of saying "YES" on the front end, and discovering what we've said yes to as we walk with Him.
We've always talked about pushing for more, assuming a "YES" from God, and letting God decide what is a "NO".
We've usually talked about these things in the context of an individual following & serving Jesus with the opportunities before them.
Now we are talking about these things in the context of our church, and specifically our missions trip to Mexico.
We've continued to say YES, and allowed God to direct the ministry to our friends in Mexico.
It seems at this point God is directing our ministry to look different this year than what we were planning.  I wrote this message last night after a great deal of prayer, and discussion with our team.  We decided to wait to send it until this morning so that you nor we would have questions about it last night. The fact that this was the right decision to make was confirmed this morning with the joint closure of the US / Mexico border for all "non-essential" travel.
Because we trust God's sovereignty, because we KNOW God loves our friends in Mexico, because KNOW God works ALL THINGS together for good, and because we KNOW God will NEVER forsake His people, we submit to the change in how God chooses to care for our friends in Mexico.
Because we trust God is orchestrating His work differently, we are postponing our Easter vacation Mexico mission trip this year. One of the communities we serve has been put on "self -quarantine", so we will keep our eyes watching for when God re-opens the door for us to ministry in person again. In the meantime we get to create new ways of showing love and meeting needs.
Jeff Stemple & Emmauel Torres have been in constant communication with Pastor Luis about how to best serve them, what their specific needs are, and how to help get them needed supplies.  Pastor Luis is communicating with the other pastors we serve. Jeff and Emmanuel are working very hard to get us the most up to date information.  As we get information we will pass that on to you, and give you an opportunity to show love to them.
Thank you for the love you have for people.
Thank you for continuing to go to God's throne of grace on their behalf.
Keep trusting in joy and confidence!
Love you,
Pastor Karl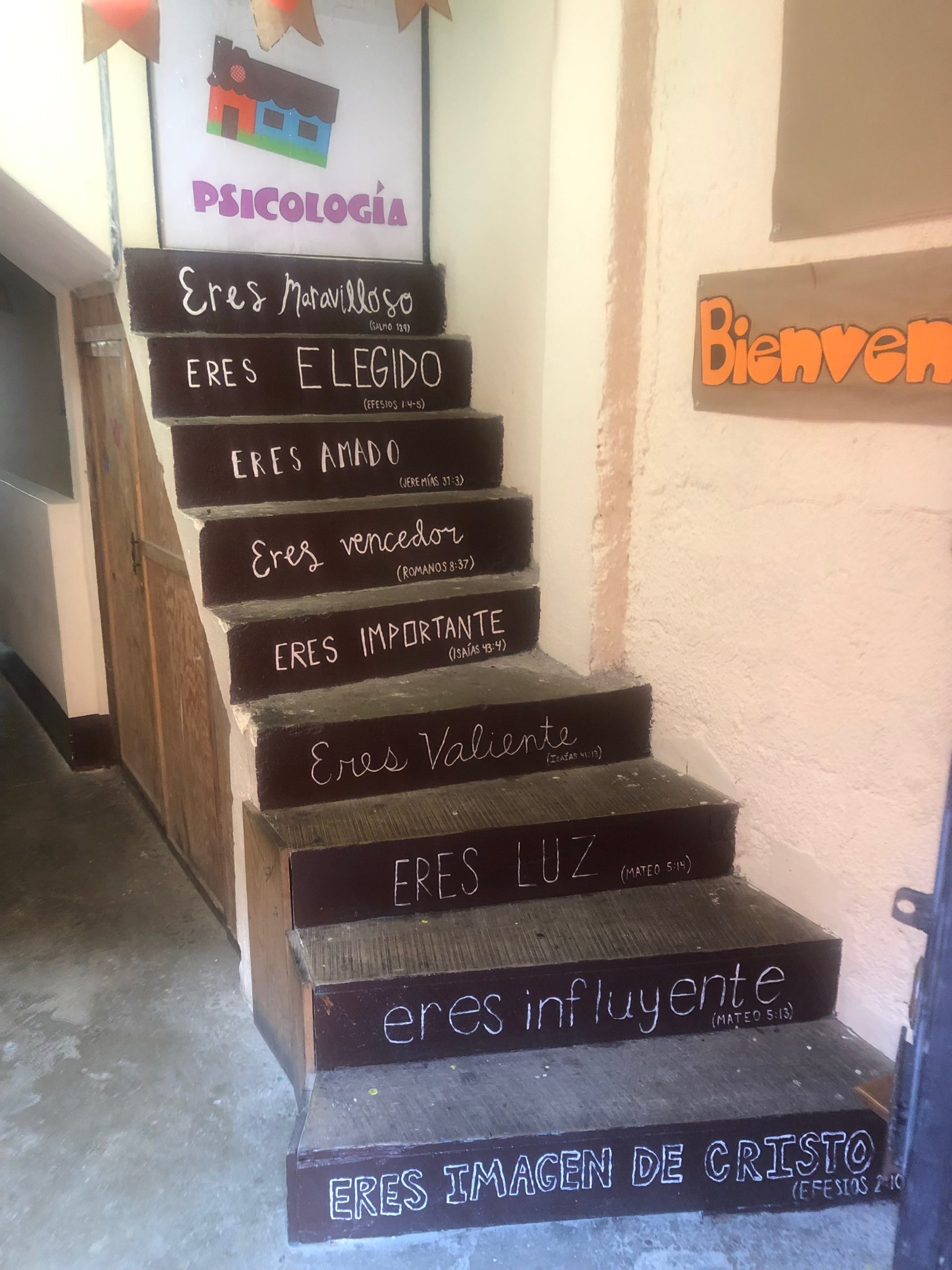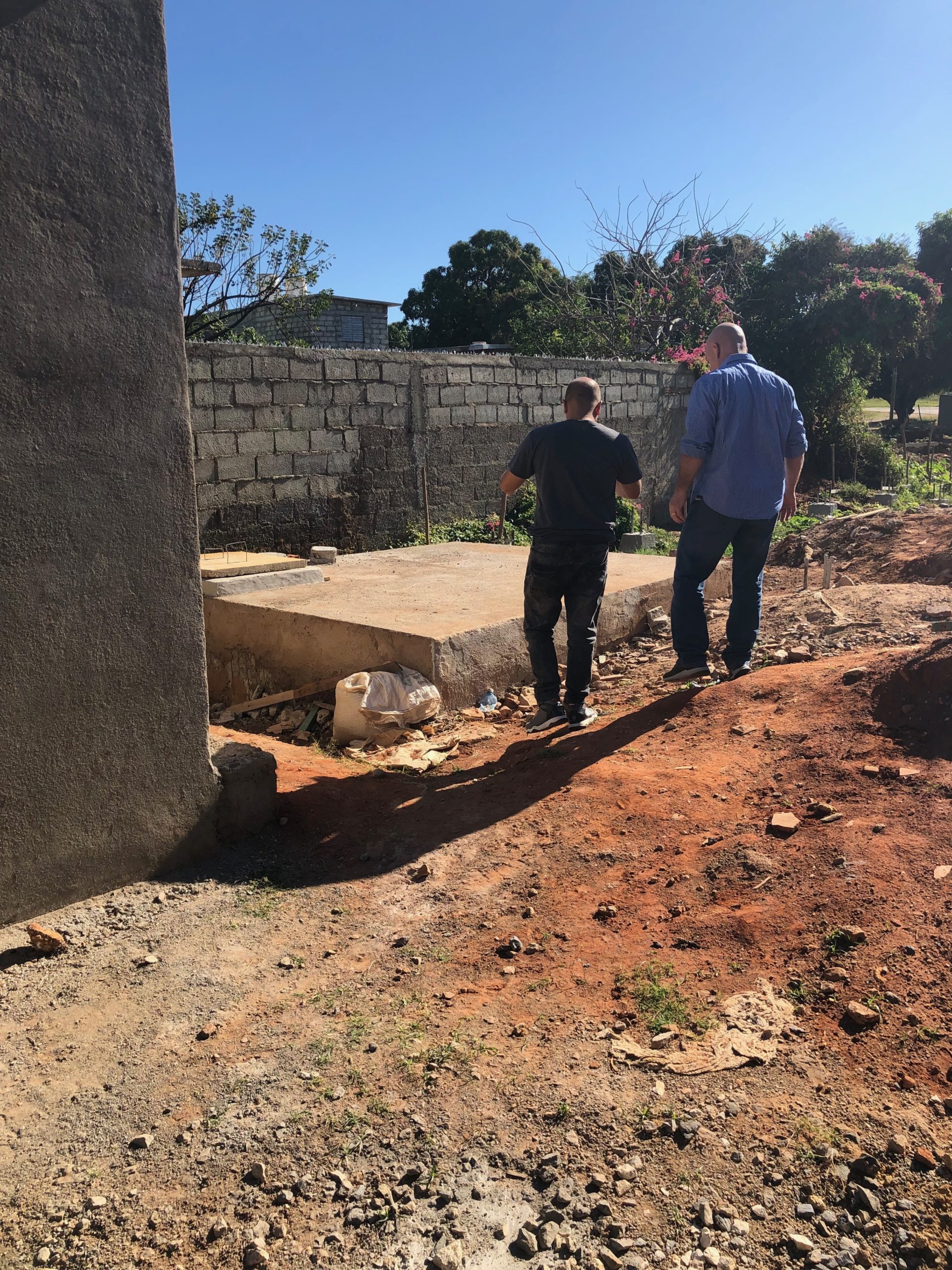 We sacrificially support church plants through Excel Leadership Network. Through our partnership with Excel we've been able to help provide finances, support, and care for over 100 new church plants over the past couple years!
We also have ministries in Guatemala (http://www.vidasplenas.org/), Cuba, and Mexico.
We are regularly taking Flipside people into these missions fields.
If you'd like more information on our missions and church planting work, follow the links on this page, or fill out the interest form on our Serve Page!