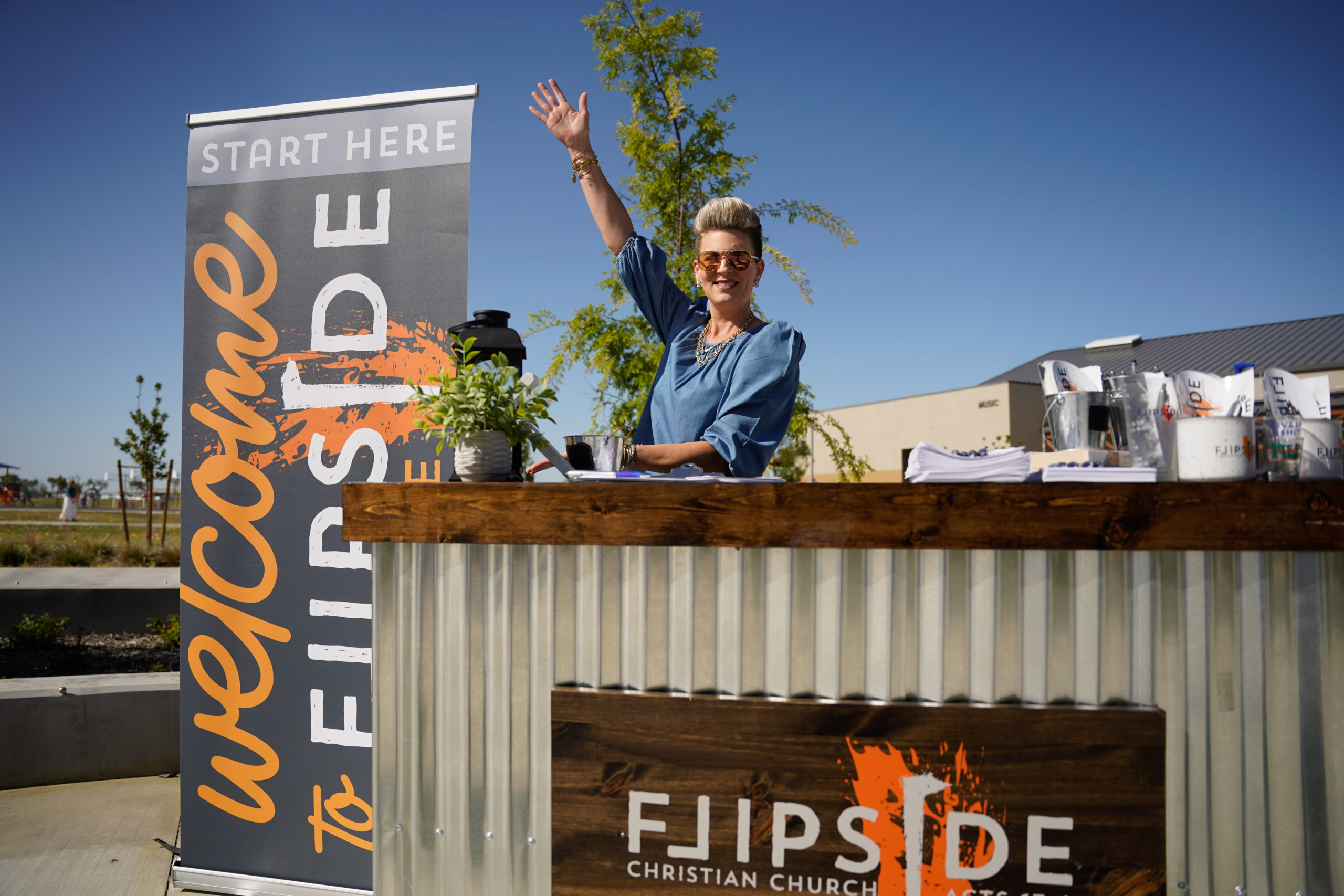 WhAT CAN I EXPECT?
Come visit Flipside just as you are.
Expect a very casual atmosphere.
Expect to see people very similar to you. You won't feel "out of place".
Expect music that is driven by drums and guitar;
Expect a message that is easy to understand;
Expect decent coffee & snacks…
Expect to have a great time and that you'll want to come back.