If you are a church looking utilize free Sermon series, Keynotes or graphics,
please fill out the form below or contact tech@acts176.com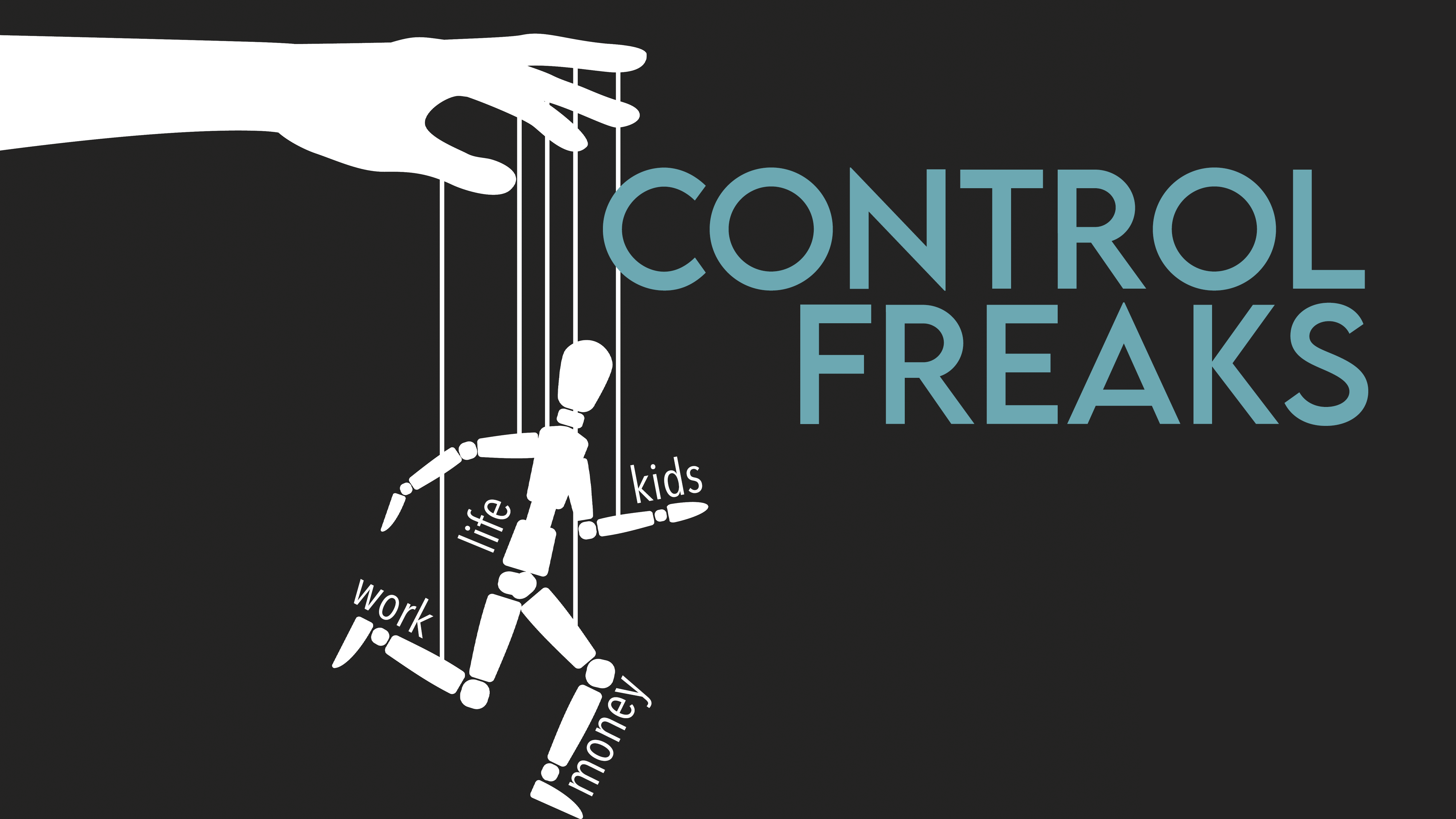 A study about the sovereignty of God, what we call "free will", and the interplay between the two!
A study about death, eternity, Heaven, and where Christ-followers will spend eternity. It's not necessarily what you've been taught!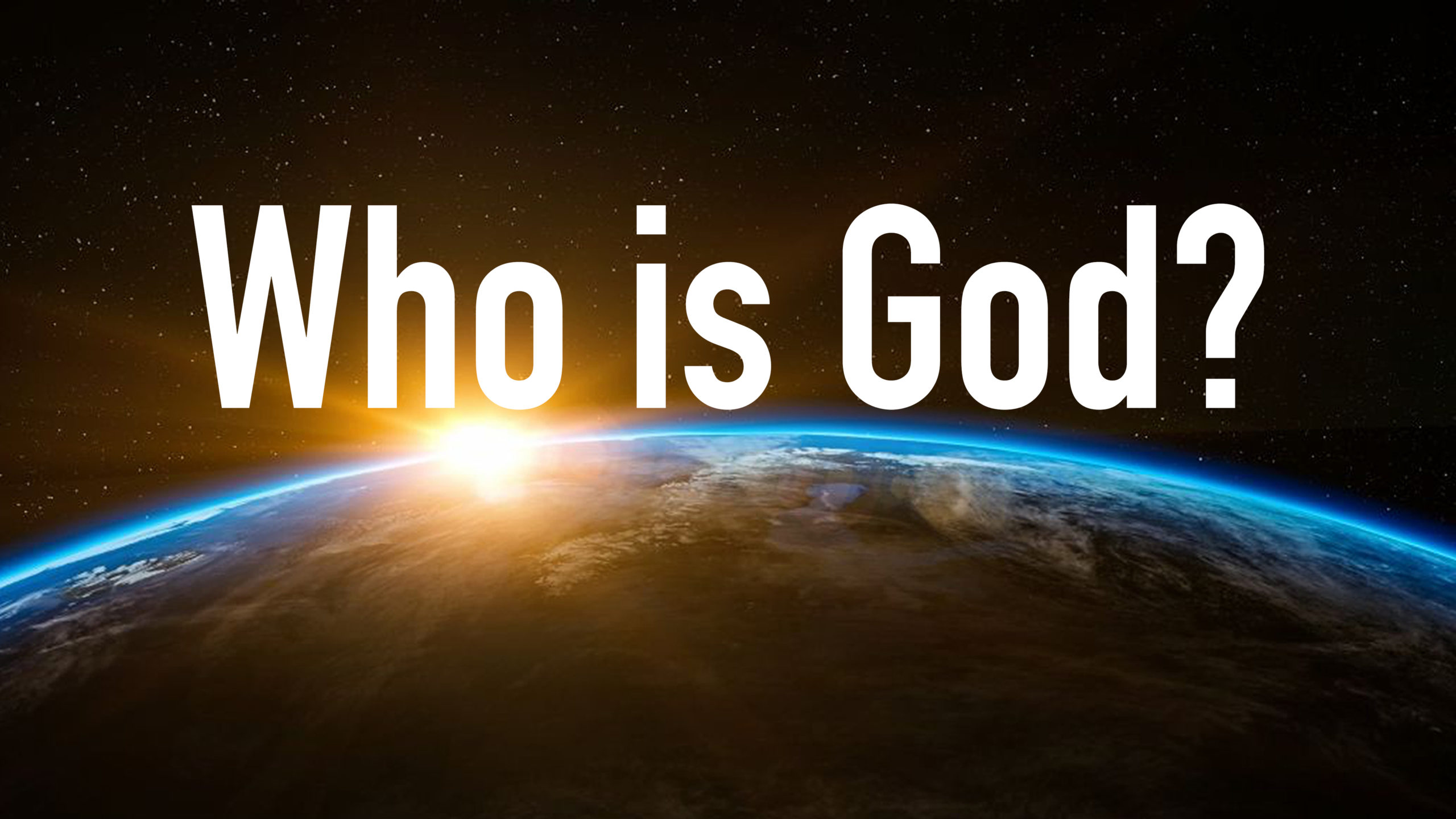 A sermon series about the names of God and what they reveal about who God is.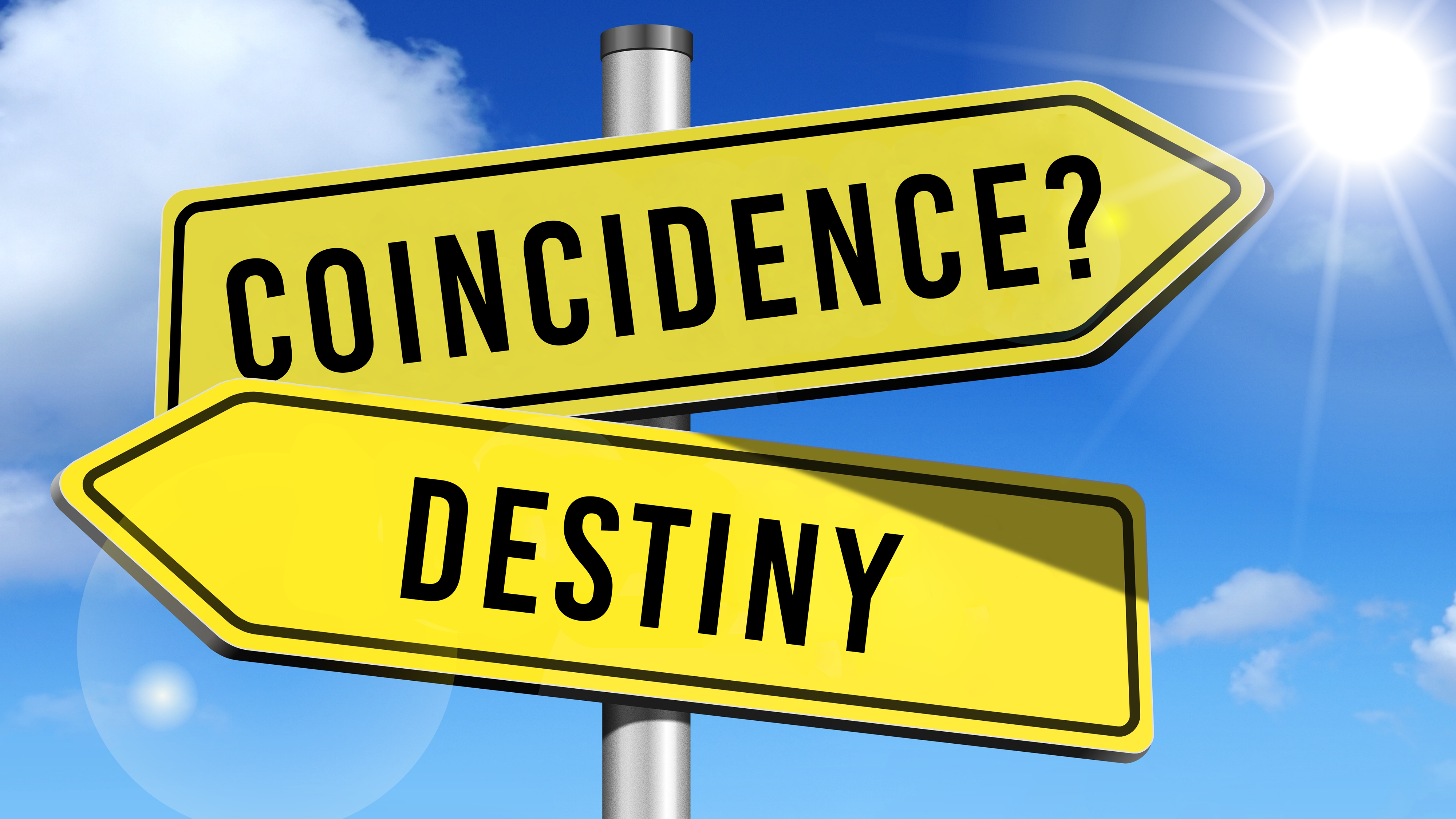 What does the Bible say about it? In this series we consider if things "just happen" or if there is a plan?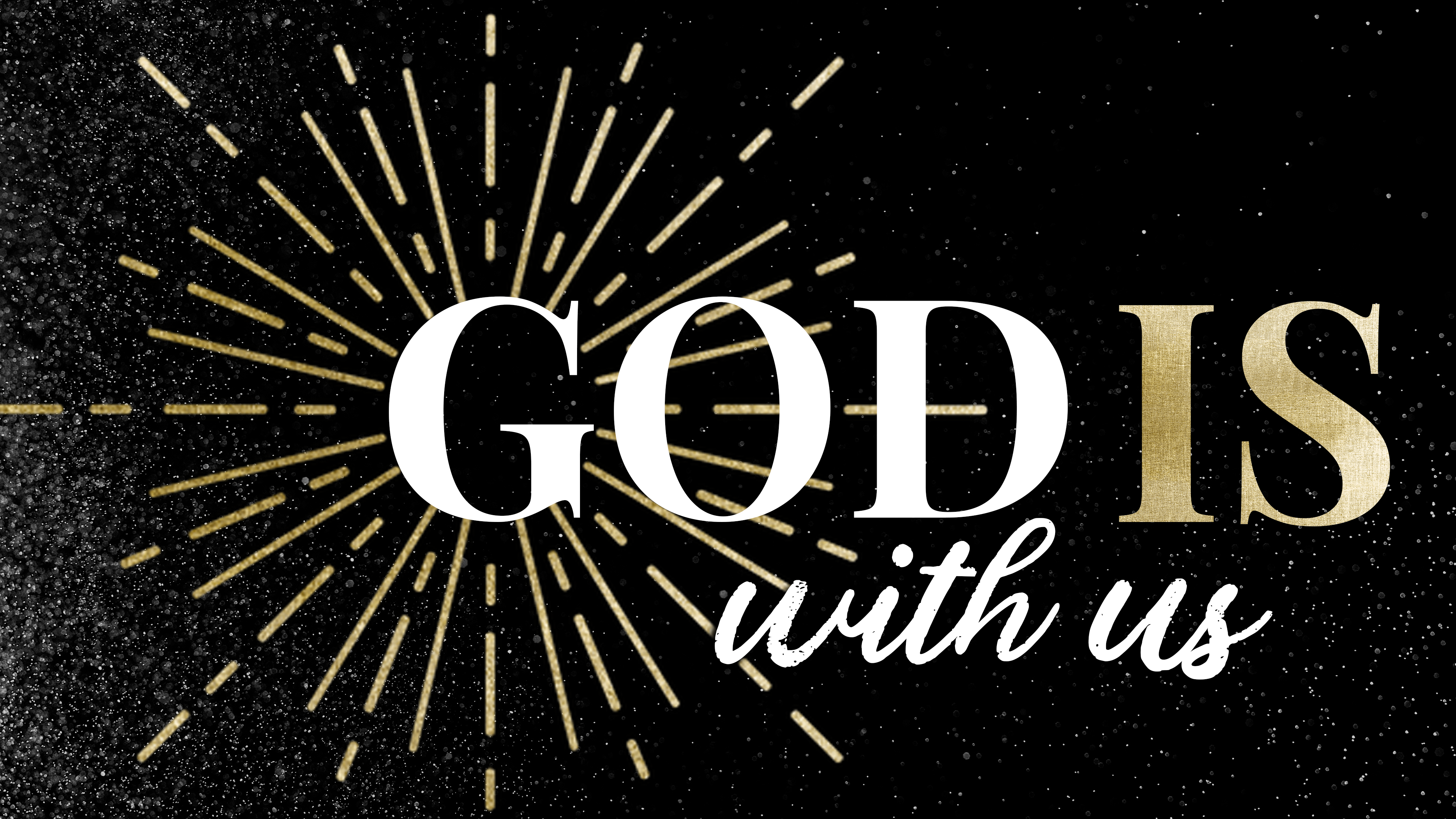 A series about the fact "Immanuel" is with us through the wilderness, deserts, and storms of life.
A series we did during Christmas about how God was "whispering" to humanity for generations about the coming of the Messiah.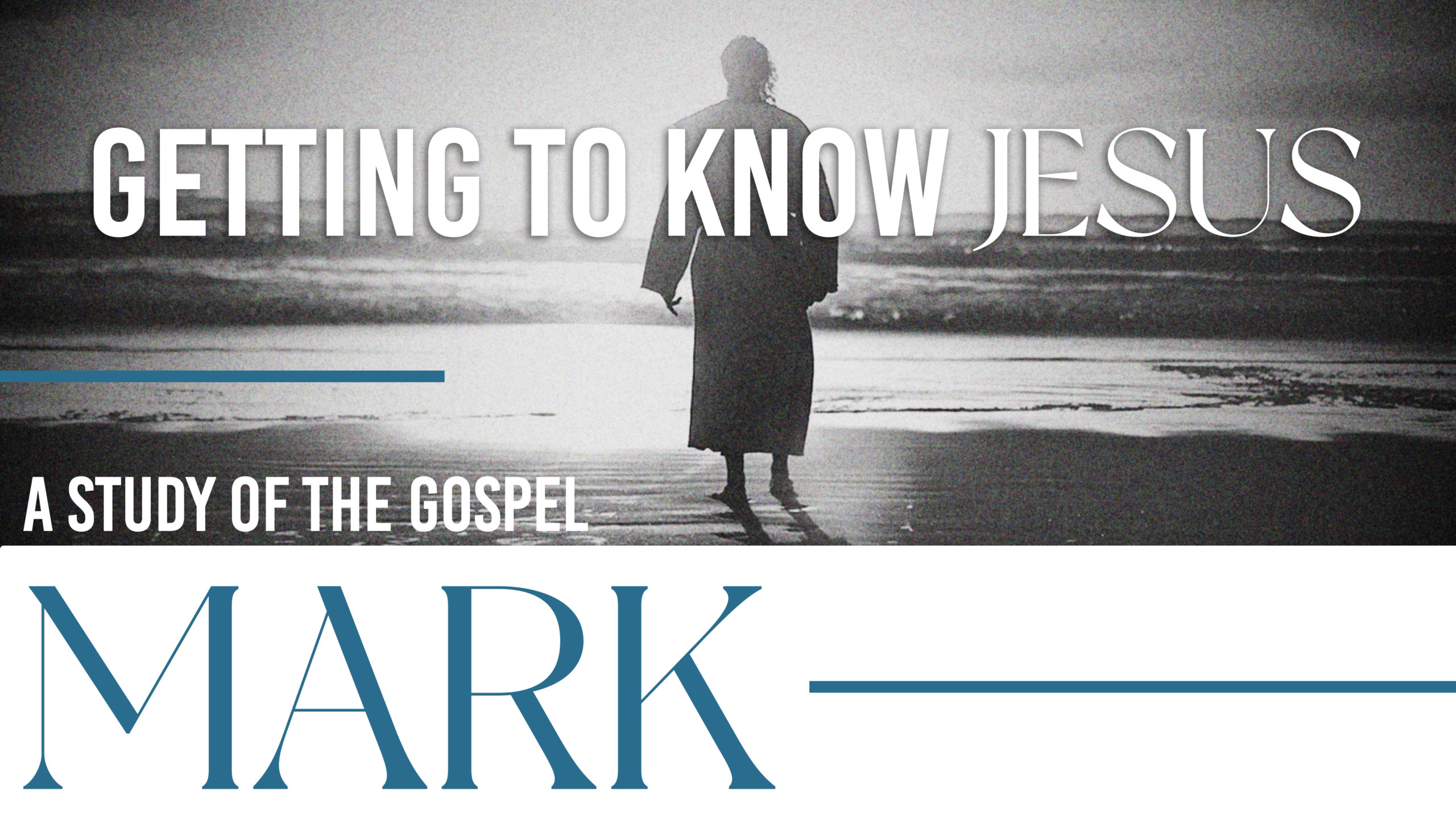 A sermon series on the book of Mark.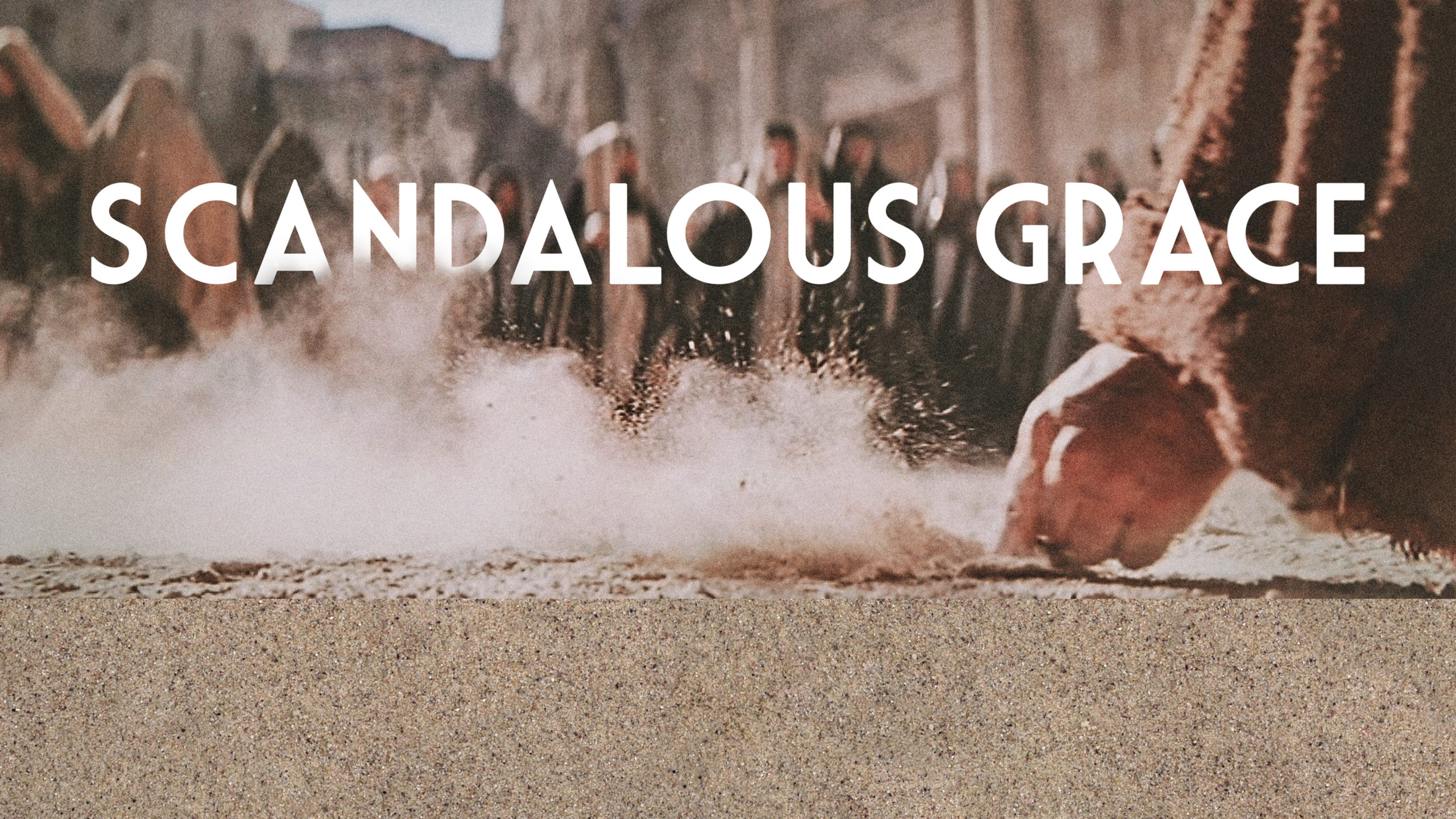 The profound nature of grace, rather than religious rules.